Everyone deserves access to quality education.
SolarSPELL is a Solar Powered Educational Learning Library that provides relevant, localized educational content to resource-constrained locations around the world.
Our Mission
SolarSPELL empowers learners globally by providing localized educational information and the training to build 21st century skills, even in offline environments.
Student success is central to SolarSPELL's mission, both around the world and at Arizona State University.
Relevant, Localized Education
What is SolarSPELL?
SolarSPELL is a portable solar-powered digital library designed for resource-constrained locations. The SolarSPELL digital library provides locally-relevant open-access educational resources, served up over an offline WiFi hotspot–to which any WiFi-enabled device can connect. It mimics an online experience to build information literacy and technology skills in a safe, offline environment.
SolarSPELL is a student-centered project simultaneously focused on improving educational opportunities for students around the world, as well as at Arizona State University. Our team includes ASU students, librarians, faculty, and staff.
Digital Libraries in the field
To date, SolarSPELL team members have carried out training with in-field implementation partners and deployed the first 365+ libraries- but that is just the first step. We intend to continue scaling to resource-constrained regions around the globe, ensuring limited resources never limit an individual's opportunity to thrive!
Online Regional Digital Libraries
Today there are 365 SolarSPELL digital libraries in Fiji, Vanuatu, Samoa, Tonga, the Federated States of Micronesia, Rwanda, South Sudan, and Comoros.
In the next two years, we plan to implement 500+ SolarSPELL digital libraries including to new locations, such as Latin America and Ethiopia.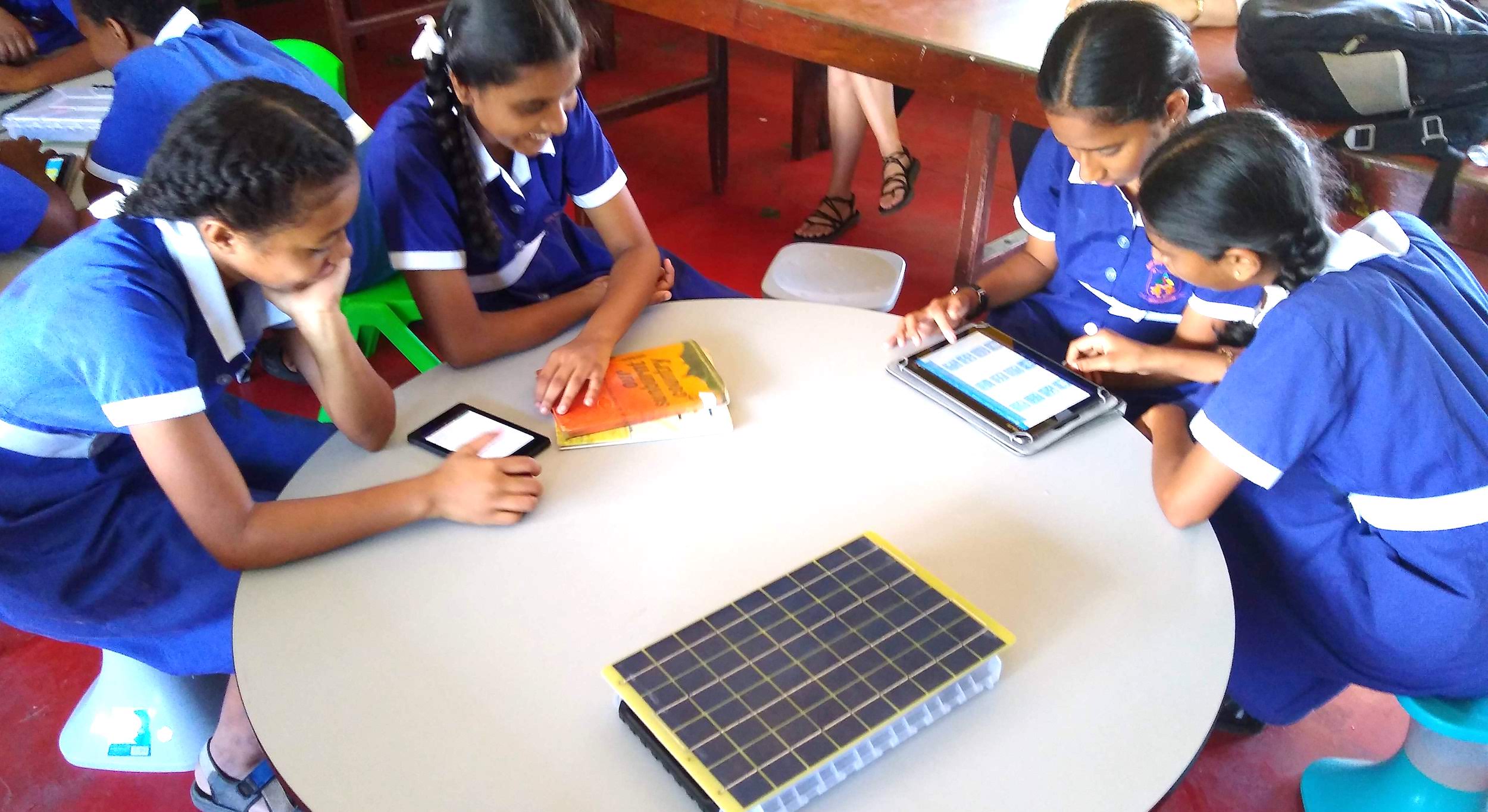 Contribute to our efforts
Give today and join our community of SolarSPELL library patrons. With your one-time donation or ongoing financial support, your gift empowers learners globally by providing access to localized educational information paired with the training for long-term success.
Make a Donation